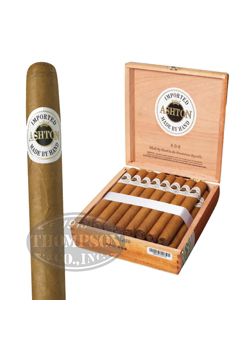 Super Bowl 47 is just around the corner! Are you ready for some football?! Even though my team didn't make it, I know I am! I admit that I would be a lot more excited and ready to light up one of my choice Padron Cigars if my team had made it to the finals but I'm still looking forward to the game. However, if you happen to be fortunate enough to be a fan of the 49ers or the Ravens, you better go out and buy the right types of celebratory smokes!

Each to his or her own, but if I were in your enviable shoes, I would get a CAO Mx2 or maybe an Ashton Vsg. Both of these smokes provide the type of high quality experience merited by this special evening although I would save them for the end of the game. I'm not sure if you should smoke that special cigar if your team loses but you don't want to be empty-handed if there is cause for celebration. I also suggest getting some other cigars to smoke during half time. After all, no matter what happens, this is still one of the most special evenings of the year and is meant to be accompanied by cigars.

Find the best in quality smokes and cigar accessories at Thompson Cigars today.